"Created by Chencinski research for deep space reconnaissance missions, the Sonic Broom contains a carefully concealed F.R.A.G.G.E.D. satellite dish for long-range communications".
-In-game desription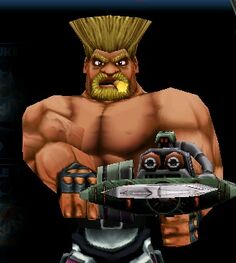 The sonic broom is a miscellaneous armor piece which gives a +5% bonus to attack, with no penalties.
Ad blocker interference detected!
Wikia is a free-to-use site that makes money from advertising. We have a modified experience for viewers using ad blockers

Wikia is not accessible if you've made further modifications. Remove the custom ad blocker rule(s) and the page will load as expected.